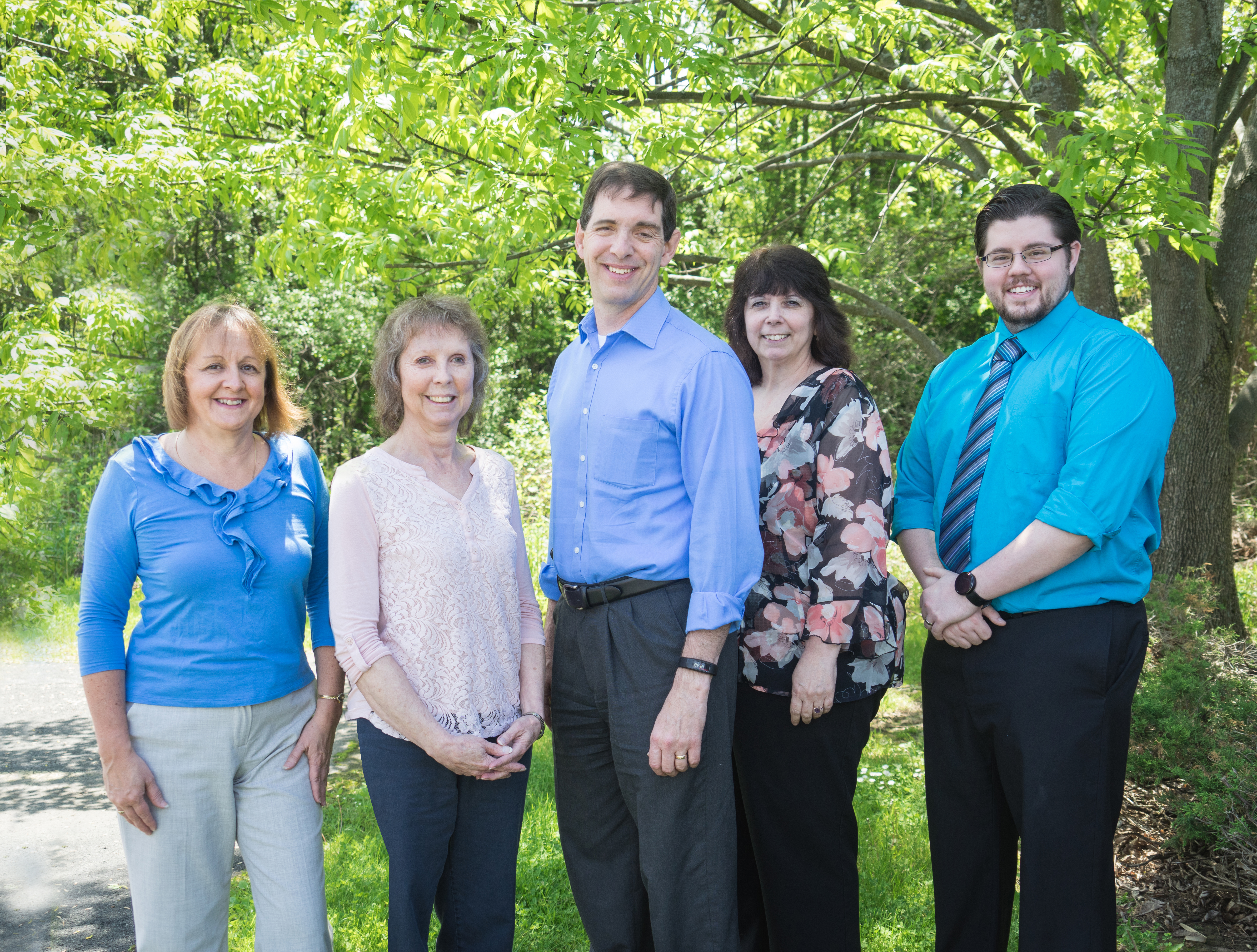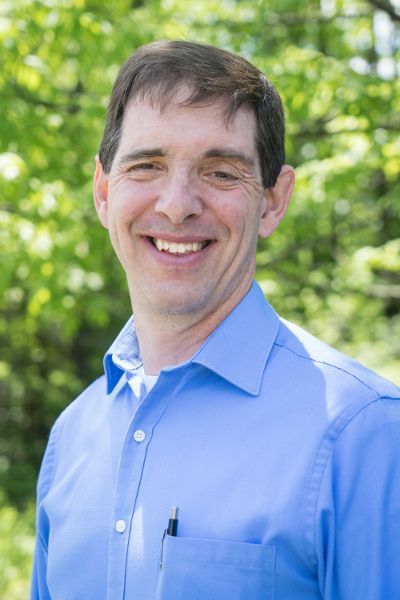 George Powers
George is the go-to person for complex tax and business consulting questions. He works alongside clients on an ongoing basis to uncover profitable strategies and advises on smarter financial decisions and practices from a small business owner perspective.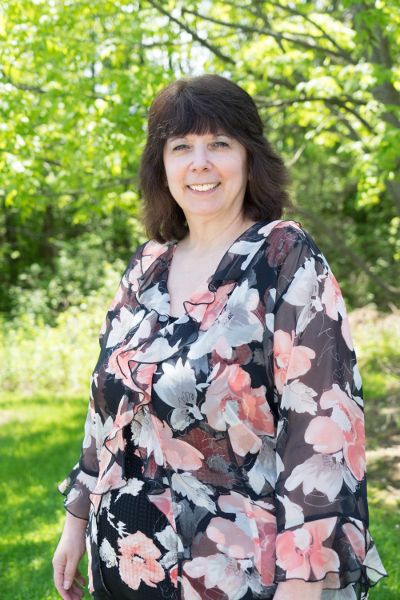 Michele Galletti
Michele is one of our primary bookkeepers with a wealth of knowledge and experience, which she uses to help clients better understand their finances. She prepares monthly financial statements for clients as well as corporate tax returns and payroll paperwork.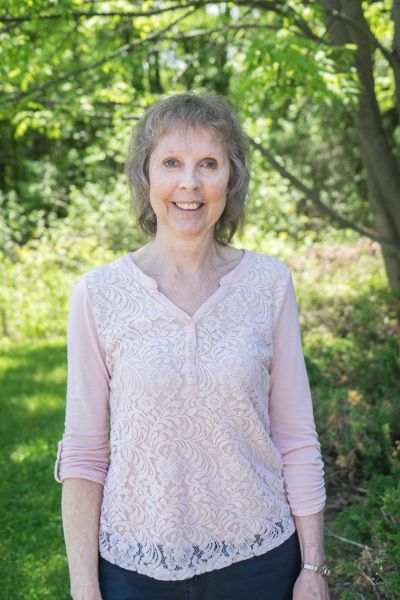 Deborah Zahler
With years of professional accounting experience, Debbie is another primary bookkeeper on the Powers Team. She processes bookkeeping for clients, helps them learn QuickBooks, and assists with income tax return processing.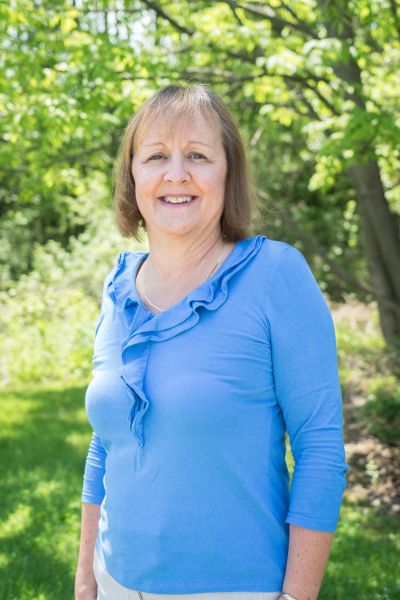 Cindy Harris
Cindy is the smiling face that greets you at our office! In addition to client appointment-scheduling and processing paperwork, she's also involved in day-to-day business activities that help keep the business running smoothly and efficiently. When in doubt: Ask Cindy!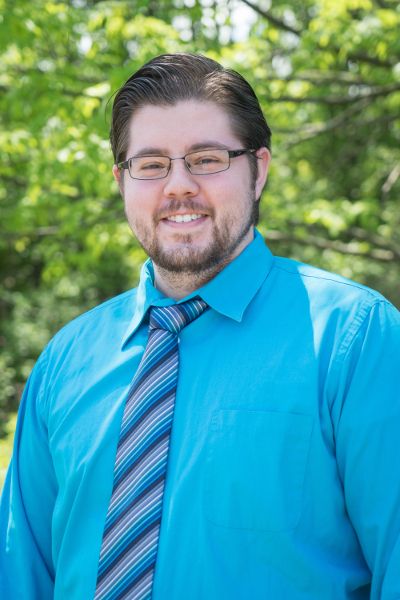 Justin Ferguson
As our payroll specialist, Justin processes ongoing payroll, manages payroll tax payments, and files quarterly and year-end returns for clients. He holds a "Fundamentals of Payroll" certification from the American Payroll Association and is a wonderful resource to clients who have questions or need clarification on anything pertaining to payroll.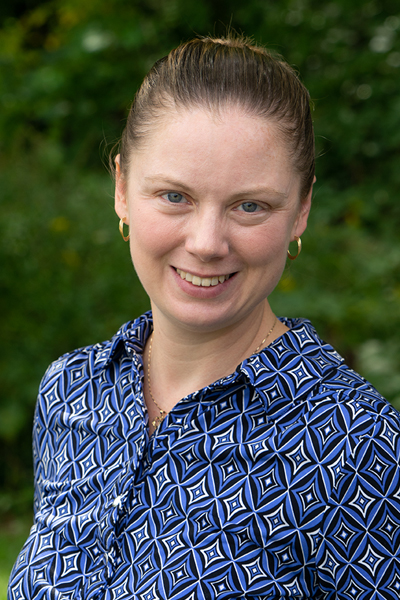 Janet Gonçalves
Janet, our tax manager, manages all meetings with clients, processing, reviews tax returns, and helps oversee tax filing. In 2000, Janet graduated from LeMoyne College. Since then, she has gained experience in both public and private accounting, and now has over 18 years of accounting experience backing her. Let's not forget she's also an enrolled agent with the IRS. When she's not working she likes to spend time with her husband & children, read, and enjoy the outdoors in the summertime.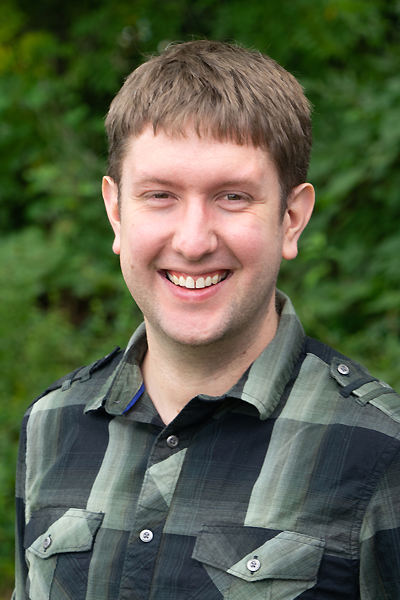 Kyle Dettman
Kyle is our payroll specialist with experience in several industries that make him the perfect fit for your business' needs. He is a problem solver. Kyle ensures that any problems that may arise will be fixed and that your payroll is done in a timely matter.