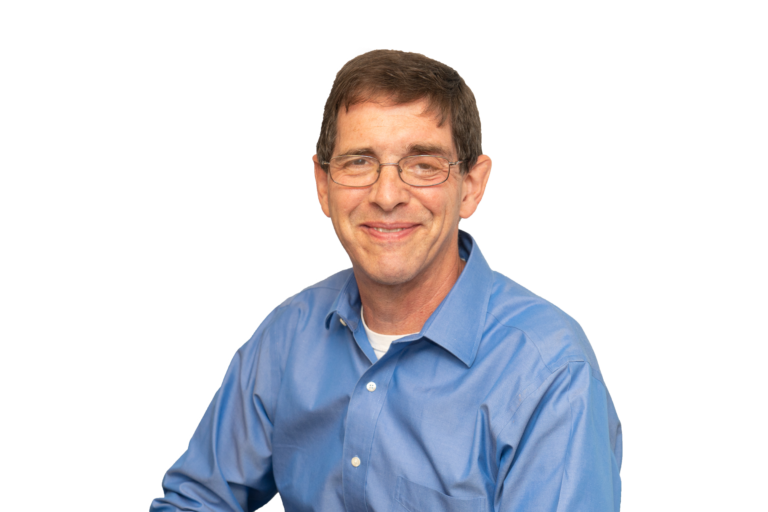 George
Well, George tries to do as little as possible, but is not succeeding in that, he is the go-to person for more complicated tax questions and consulting questions. He is experienced in many different industries and provides the ongoing counseling to help your business. He is and Enrolled Agent and a tax instructor for National Association of Tax Preparers.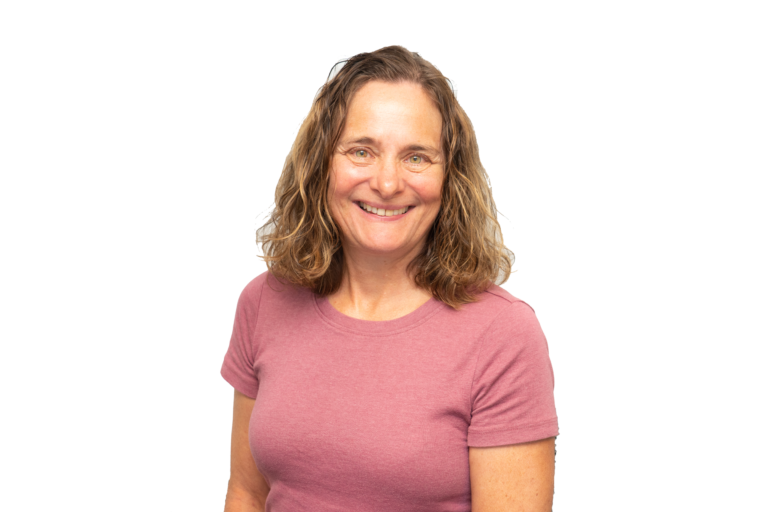 Jeanne
Jeanne is one of our excellent support people. She does some of our internal accounting and does some of our HR tasks. She supports the entire staff and keeps things running smoothly.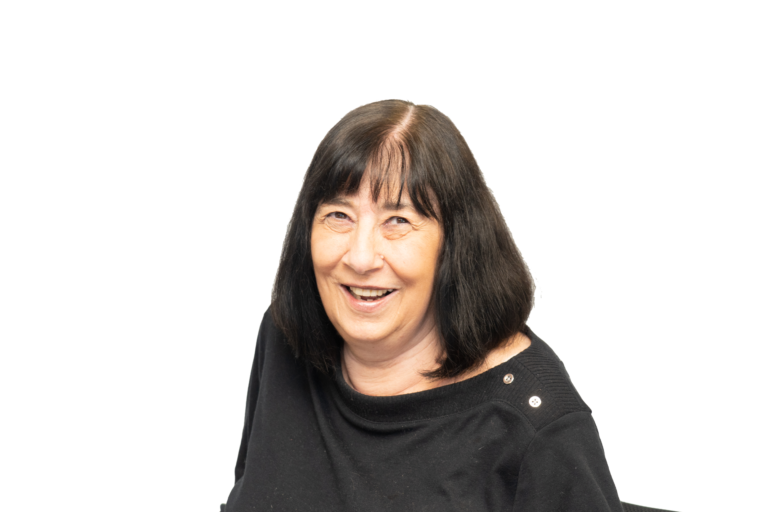 Joann
Joann works at the front desk, answers phones and does a variety of tasks associated with clients. She is typically part-time and when she is in she will be the person saying hello when you call.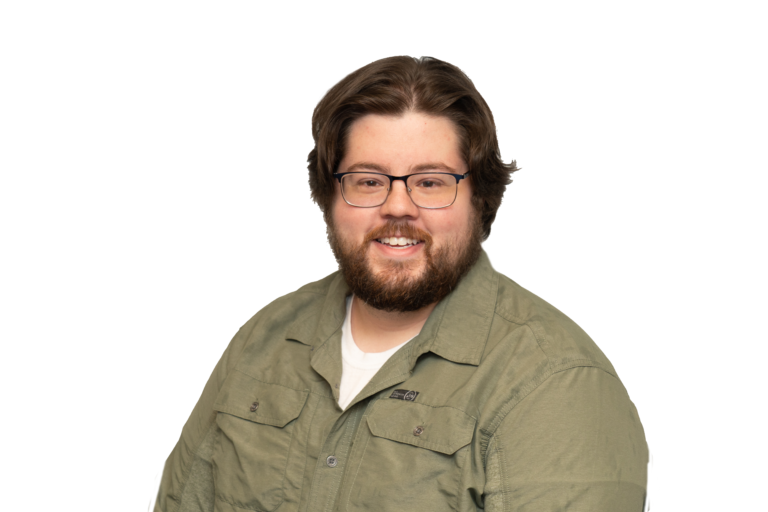 Justin
Justin is our payroll coach and sometimes internal technical support person. He is a graduate of Keuka College and is certified in the Fundamentals of Payroll from American Payroll Association. He also is our in-house techie.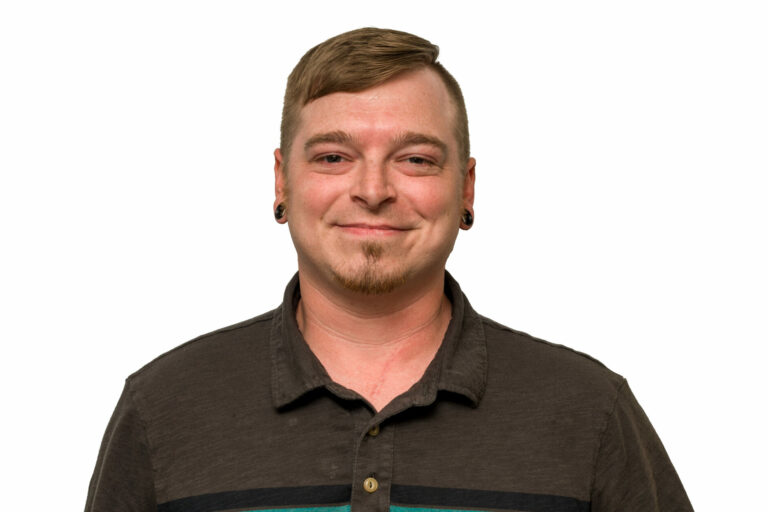 Brad
Brad is our payroll specialist. Brad comes to us with over 15 years of customer service experience and has worked in a diverse number or businesses and industries. Brad has lived around the country in different locations and has been a competitive motor sport racer. Brad completes your payroll and works closely with our business clients to ensure that all their needs are met.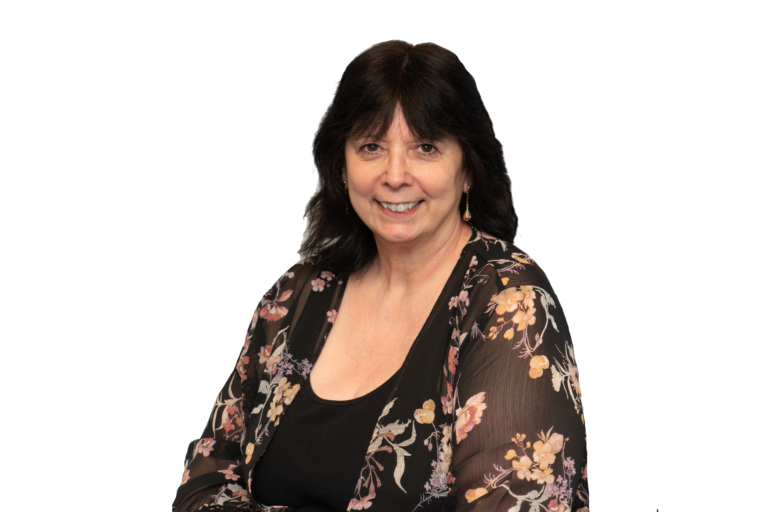 Michele
Michele is one of our Client Accounting Coaches. She is an IRS Enrolled Agent. Having been in the bookkeeper role for a number of years she has the experience and knowledge to do the entry if necessary. She is also experienced with business accounting and business consulting.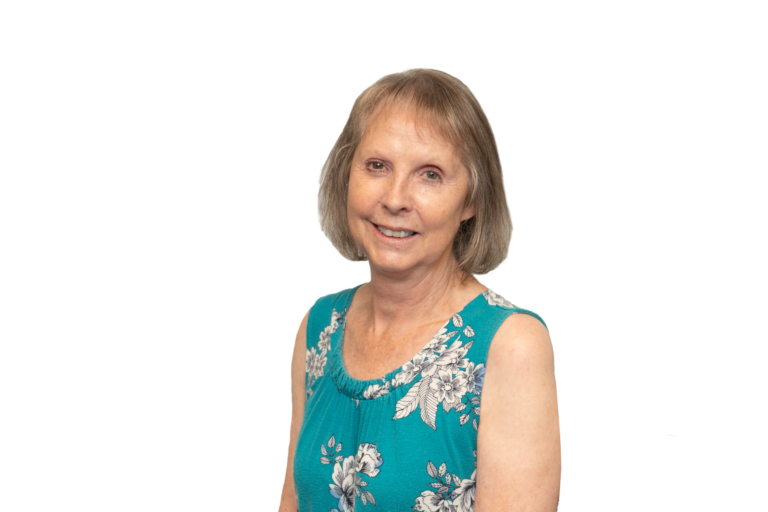 Debbie
Debbie is one of our bookkeepers. She is a first contact for clients she is assigned to for bookkeeping and accounting questions. She's very experienced with business accounting and can be a great resource for you. She is also experienced in payroll and has a general knowledge on tax.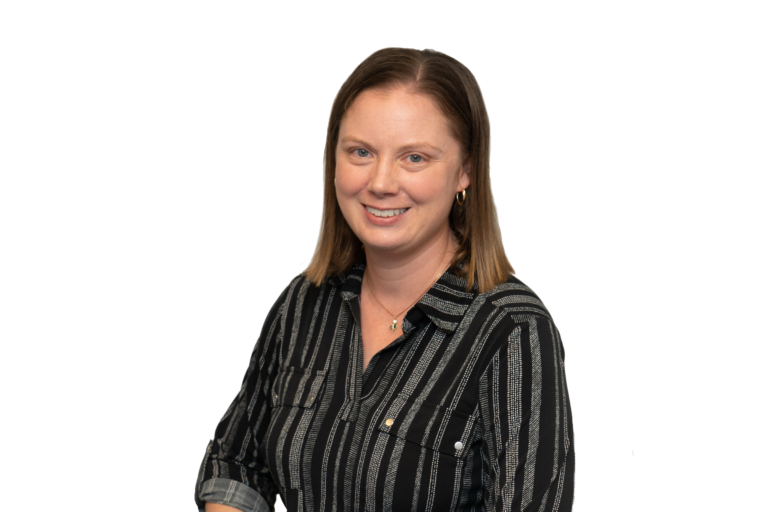 Janet
Janet is one of our veteran tax preparers. She is an enrolled agent and is a graduate of Le Moyne College. She was in her own business for many years before signing on. Janet works with many of our clients to provide them excellent tax services.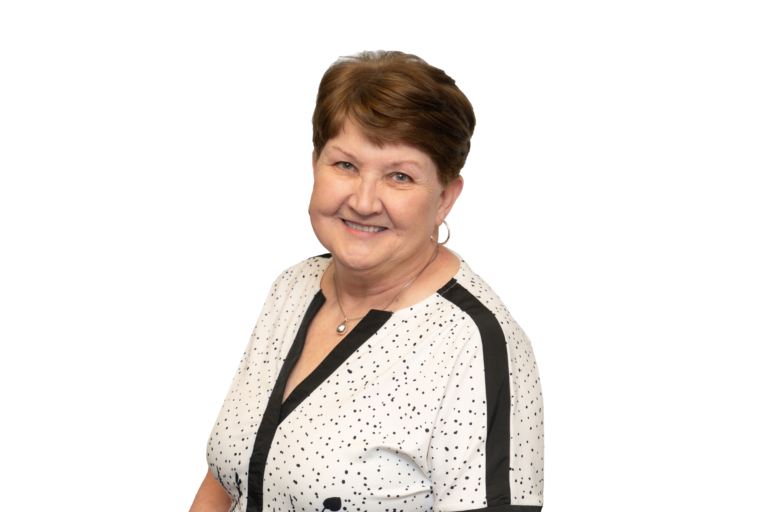 Patty
Patty is one of our professional tax preparers. She works with individuals to help them through the complicated tax rules and get the best returns possible this year and educate them to take advantage of the tax rules for future years.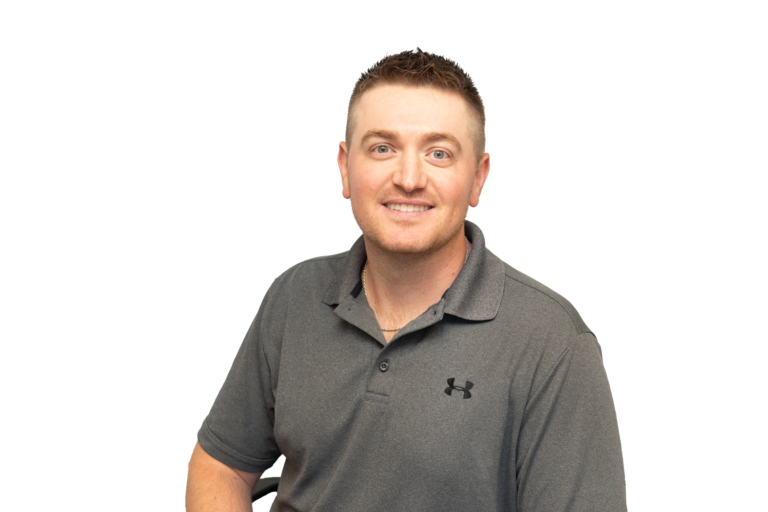 Andrew
Andrew – is our Tax Manager. He's an Enrolled IRS Agent and has a great deal of experience in individual and business tax rules and planning. He has a bachelor's degree in accounting from SUNY Oswego. Andrew works with clients to help them pay the lowest taxes they can – while staying in compliance with IRS and NY tax regulations.